---
F1C 1981 Race-by-Race Mod released - neiln1 - 09-25-2018

Daniel and I have finished a race-by-race CREW-style mod for 1981. It can be downloaded in three files:

http://www.mediafire.com/file/jwlxwtnun22r1p8/1981_TheAudio.rar

http://www.mediafire.com/file/7rlq05032y200e6/1981_TheTracks.rar

http://www.mediafire.com/file/12c5nh5czp6c3hc/1981_TheCarsV1.1.rar/file

The separate audio file is commentary you may or may not want to use. Be sure to use the tracks because I spent a lot of time making the signage more accurate, especially around starting lines.

The mod is intended to be a standalone; it should be written over a new F1C installation (without the '99-'02 Seasondata, of course).


Visit http://wookey.bbfr.net/t1149-f1c-1981-race-by-race-mod-released for more information, screenshots, etc.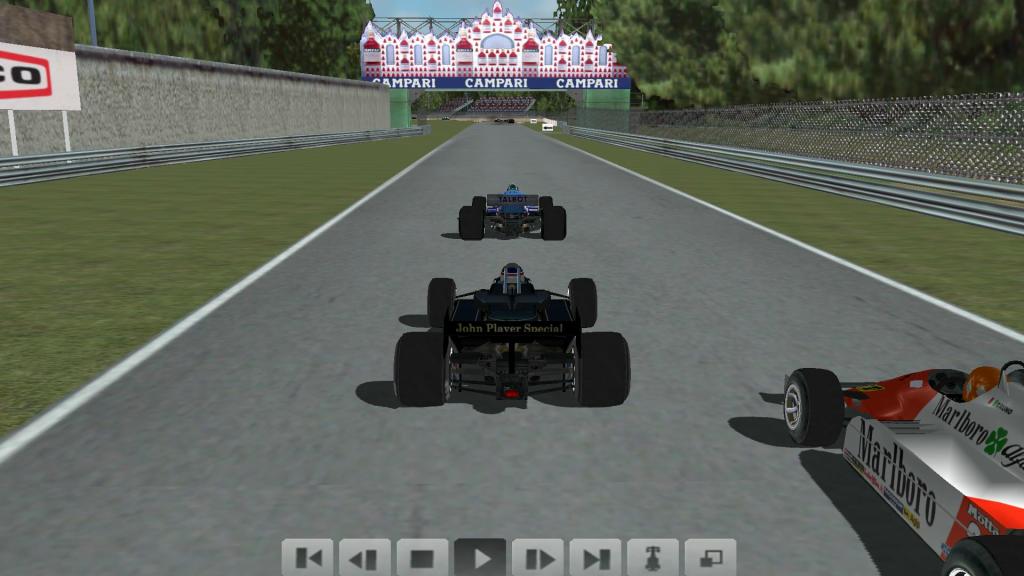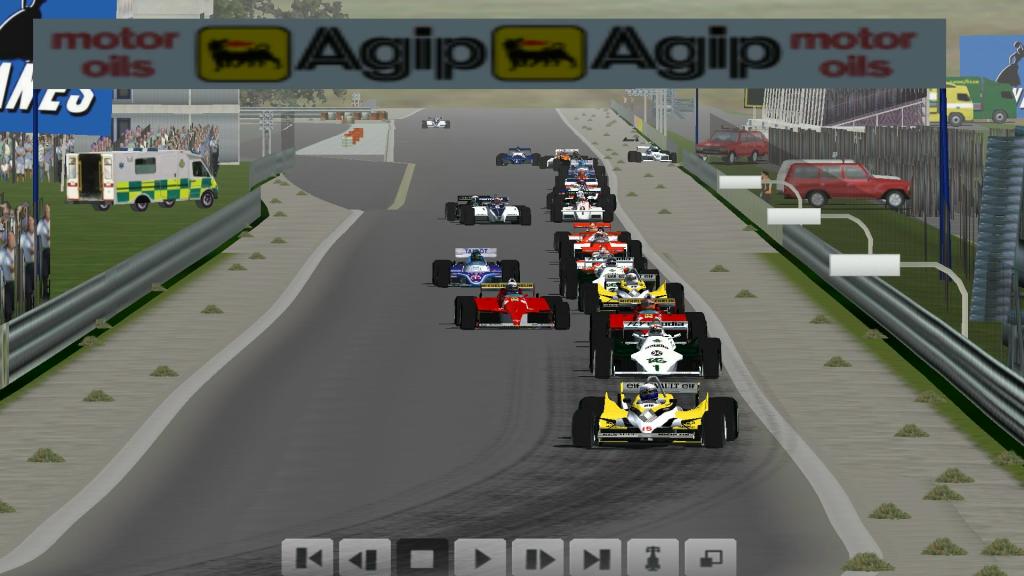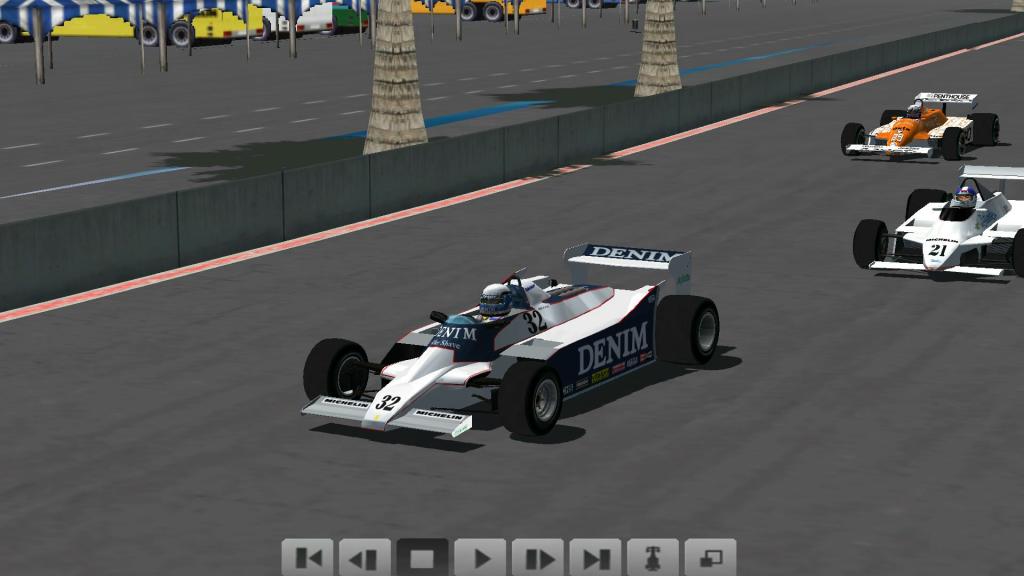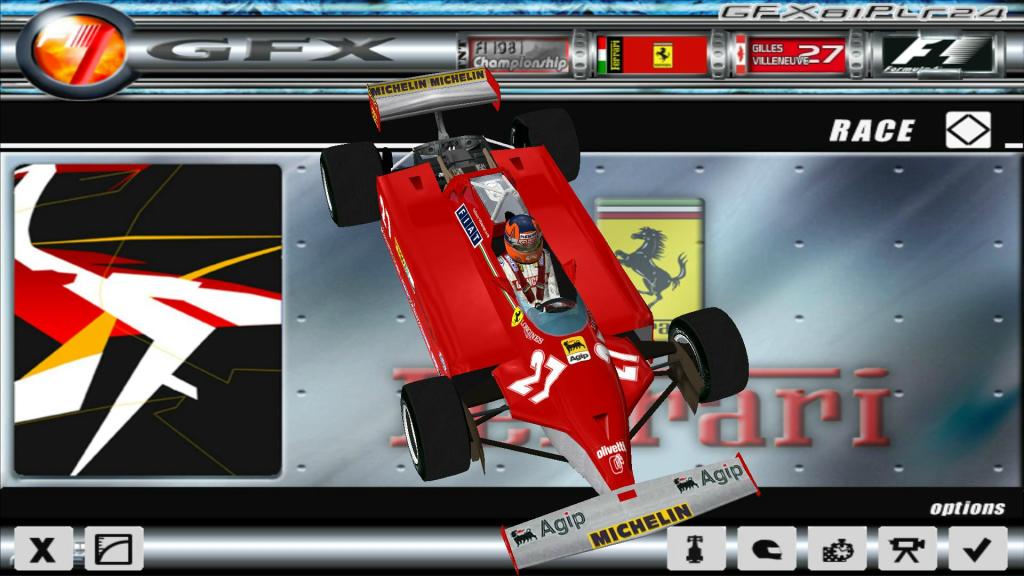 ---
RE: F1C 1981 Race-by-Race Mod released - skandre7 - 09-25-2018

Thx for sharing the mod also in this forum, i will recommend it to our league host poochihead to test it on our multiplayer races
Cheers
---